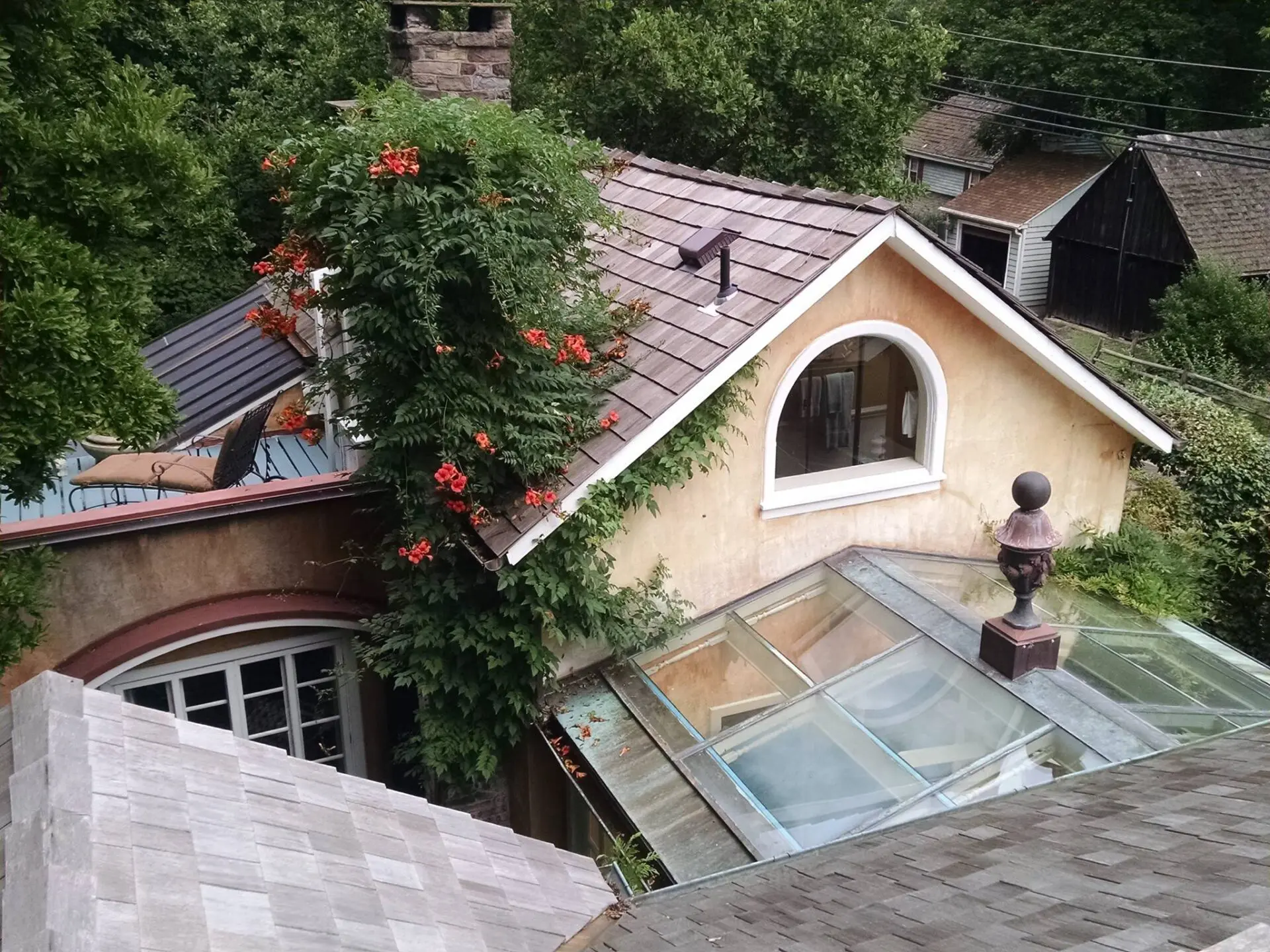 ROOF-TO-CRAWLSPACE INSPECTIONS BY A LICENSED HOME INSPECTOR.
Are you looking to invest in a new home and don't want to get stuck with hidden defects?  Then have the property inspected by Terrapin Inspection llc! We offer thorough inspection services by a New Jersey Licensed Home Inspector. We are also certified in Pennsylvania. We evaluate the overall condition of the home and notate defects, maintenance, and potential safety issues that will need to be addressed in a written report.
Our expert utilizes the latest technology, including a moisture meter, sewer scope, and an infrared thermal imaging camera to inspect the property. This technology allows us to find defects that are not visible to the naked eye and may be missed by other home inspection companies. We are certified and have over 16 years experience with these modern tools.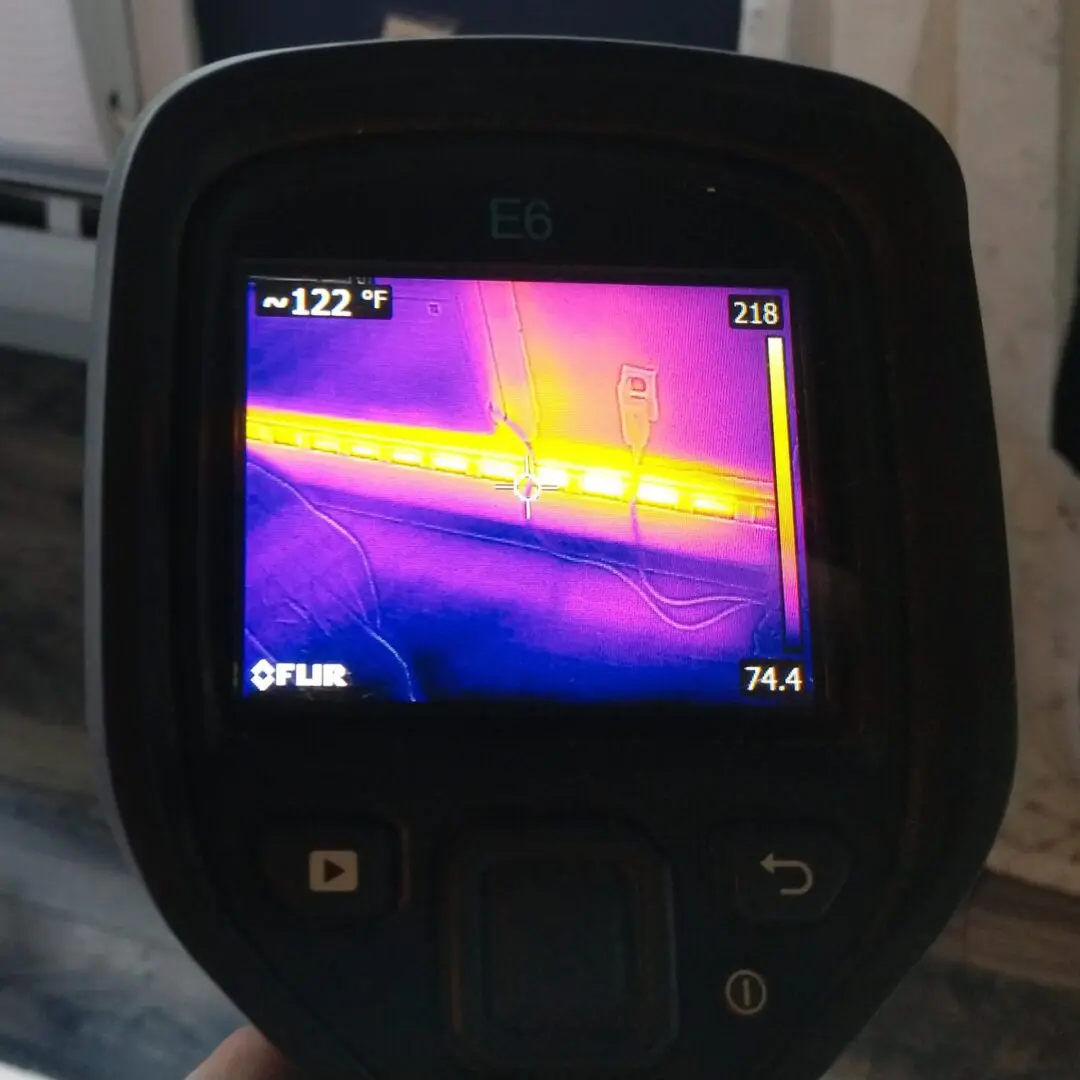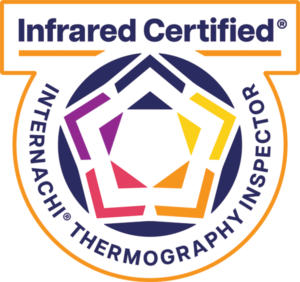 See What Our Customers Say!
With over 26+ years of combined experience in repairing, building, and inspecting homes, Shane O'Neill, the inspector and owner of Terrapin Inspection, learned firsthand what causes defects in a home and how to identify them.  After years of hands-on construction and project managing, Shane is well versed in the proper installation techniques and applications of construction materials. He uses modern diagnostic tools including an infrared thermal imaging camera to detect insulation deficiencies, potential moisture signatures, proper HVAC operation, and potential electrical hazards. This experience is invaluable and can't be learned from a book.  Hire an experienced home inspector.
Terrapin Home Inspection, LLC offers:
At Terrapin Inspection llc, "We put Your Home on Our Back." Our office staff can also arrange additional inspection services, including:
We encourages our clients to attend the home inspection so we can educate the future home owners about the home's systems and components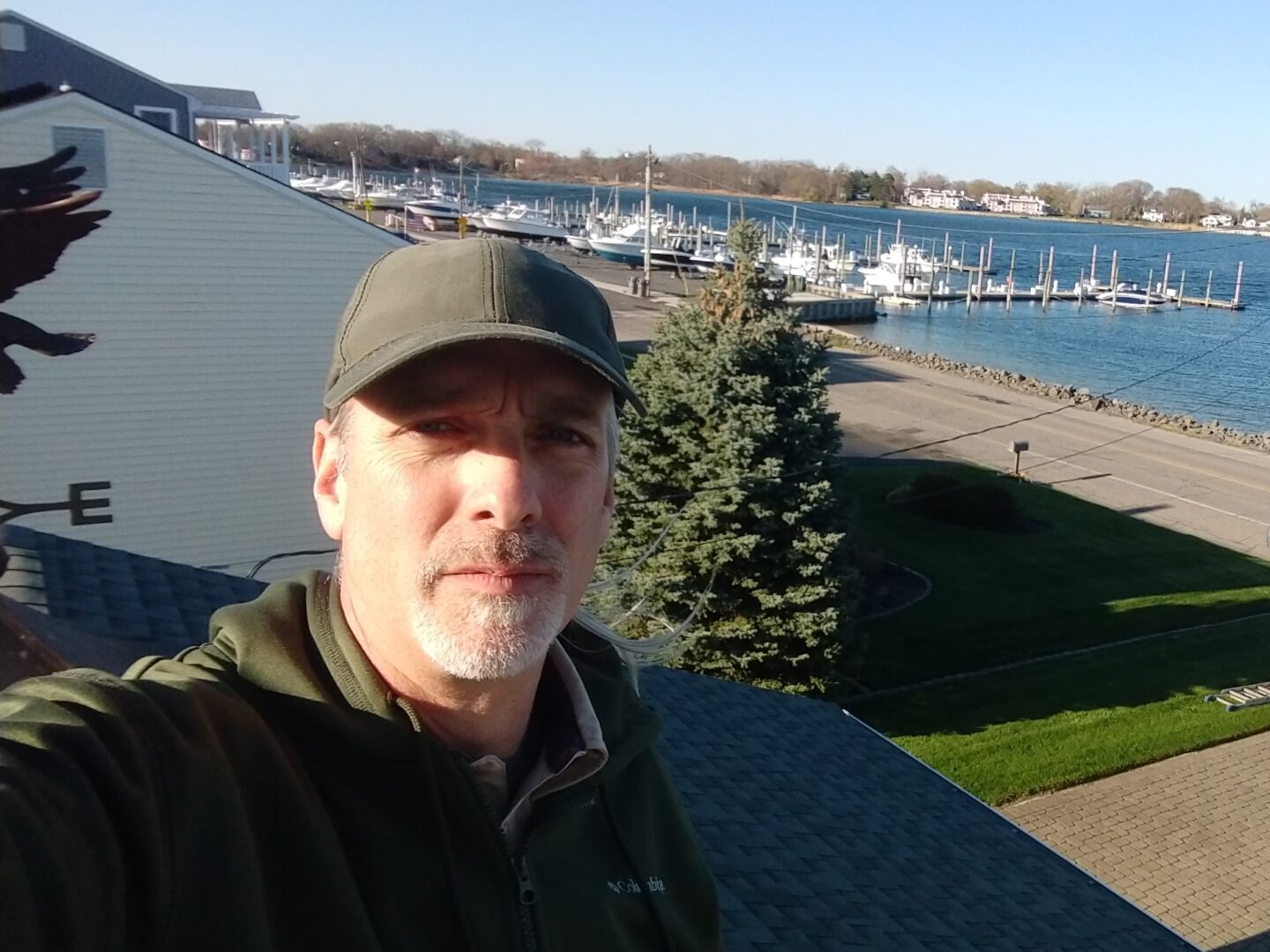 Shane O'Neill is the business owner and inspector providing the home inspections. He has inspected several thousand homes ranging in age from colonial 1683, to modern new construction and energy efficient techniques. Quality control, customer service, and report thoroughness are maintained due to this first-hand inspection directly from him. You're in good hands with our experienced licensed home inspector.