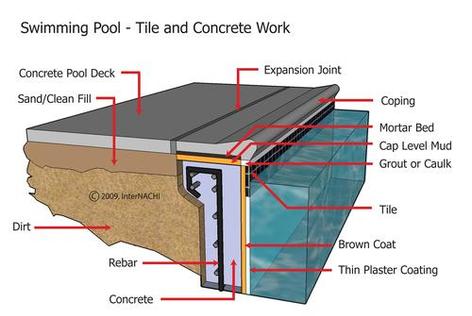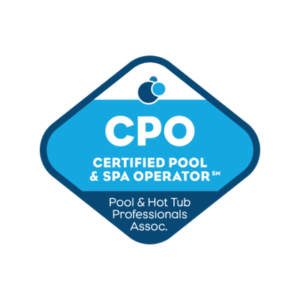 Terrapin Inspection LLC offers a pool inspection performed by a PHTA Certified Pool Operator.
A pool inspection is a complete evaluation of the pool, equipment, and the pool area.
We will check the circulation system and equipment including pumps, filter, valves and heater for proper operation.
The electrical system including lights, sub-panel, and GFCI outlets will be inspected.
Deck surfaces, stairs, ladders, safety cover, and the pool fence/gates will be evaluated for safety.
The pool structure, coping, and interior surface or liner will be inspected for deterioration or damage.
Additional systems such as spas, waterfalls, and aquatic play features will be inspected.
The water will be tested and the test results will be included in the pool inspection report.
If the pool is closed, we will evaluate if the pool was closed properly to prevent potential freeze damage.
Pool repairs can potentially become quite expensive, and it is important to understand any safety, defects, or maintenance issues the pool may need repaired.
There will be a written detailed report provided that notates any defects or safety issues discovered during the pool inspection.
Owning a pool is just part of the investment when purchasing a home.
Combine the pool inspection with a home inspection package and receive discounted inspection pricing.
Call us today to schedule a pool inspection and make an informed decision when purchasing your new home.