PA Certified Home Inspection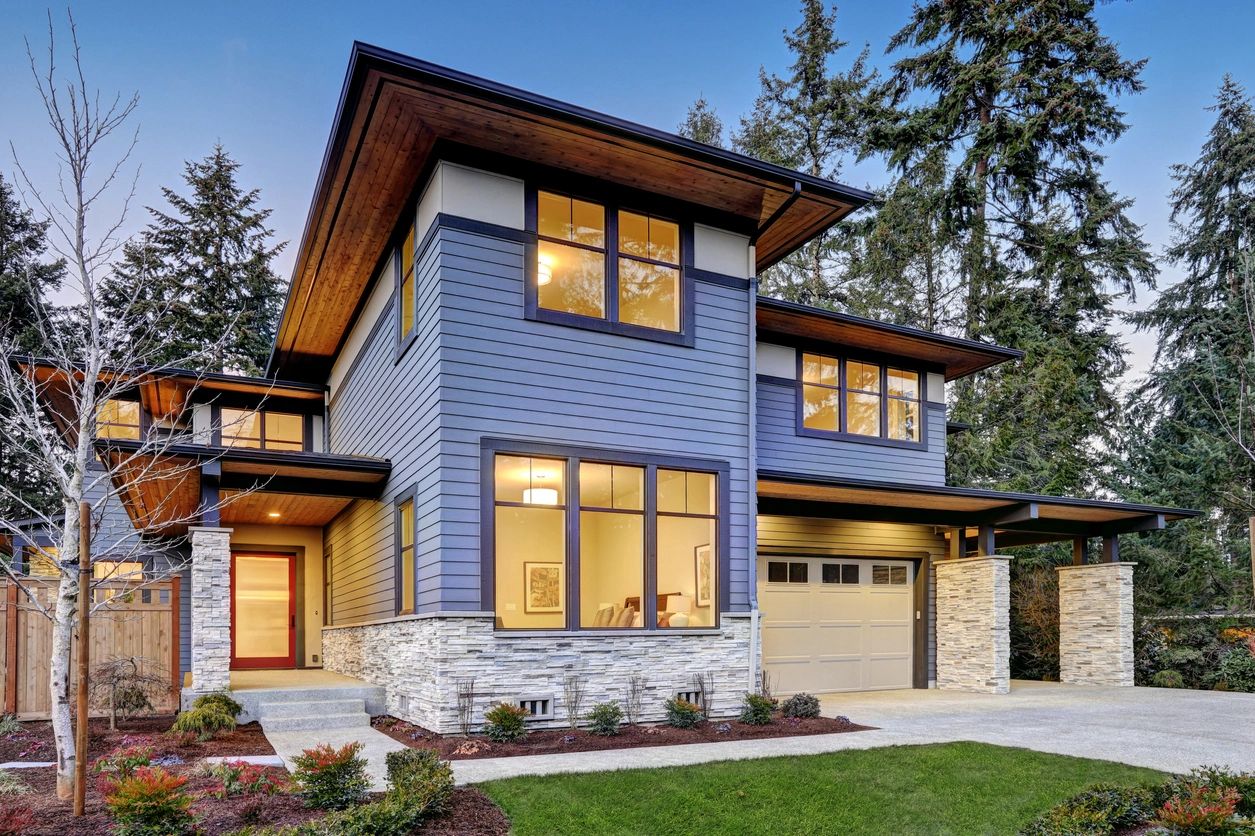 A Pennsylvania certified home inspection is a non-invasive, visual examination of the accessible areas of a residential property. The purpose is to identify defects within specific systems and components, potential safety issues, and maintenance items that are present and will need to be addressed.
After the PA certified home inspection, a detailed written report will be created with color photos and descriptions of the defects, maintenance, and safety items that were discovered at the time of inspection.
Since timing is important during real estate transactions, the report will be available to my client to via email within 48 hours. We will also send the home inspection report to your attorney or realtor upon request.
The inspector is there to help educate you about the systems and components of the home you are purchasing.
We encourage all of our clients to attend during the home inspection so they may learn information about the home directly from the inspector. Every client will be provided with an InterNACHI Home Maintenance manual after the inspection so that they can be informed on how to properly care for their new home.
All of the certified home inspections are performed in accordance with the Pennsylvania Trade Practice Act, the InterNACHI Standards of practice, and Code of Ethics. Terrapin Inspection LLC also meets all of the requirements for a NJ licensed home inspection.
Don't get stuck with a bunch of expensive repairs! Contact us today to schedule your home inspection.
A Certified Home Inspection includes the following areas and systems:
A Certified Home Inspection includes the following areas and systems:
Since homes vary in size and age, so do our home inspection prices.  Bundled inspection package pricing is available. This can include Infrared Thermal Imaging, Radon Testing, Mold Testing, Pool Inspection, & Wood Destroying Insects. Other inspections are available upon request.  Please contact us to get a quote or schedule an inspection today.