Mold Testing in Bucks County, Pa & New Jersey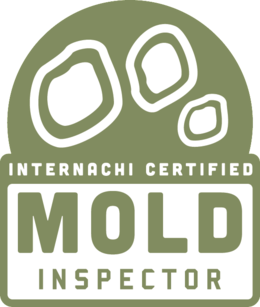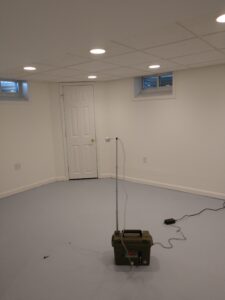 Terrapin Inspection provides certified mold inspections and testing. We utilize modern technology including an infrared thermal imaging camera and moisture meter as part of our mold inspection process.
Testing methods include air sampling and surface samples. The test samples will be analyzed to create a mold analysis report.  The mold test analysis report will provide a mold spore count along with mold type, and indicate if there are elevated mold levels in the area of the home that was tested.
We're not just there to provide testing, because we want to figure out what may be the cause of the mold so that it can be corrected to prevent future growth. We look for potential moisture intrusion and other defects that may be the cause of fungal growth. Having inspected several thousand homes, combined with many years of construction repair experience, we are well versed in where and why defects or material failure can occur. This experience separates us from many other mold inspection companies. We aren't just walking around with a flashlight....
You will also be provided phone access to mycologists on staff at the laboratory who can answer any questions you may have about the mold test results.
Allergen testing can also be performed by Terrapin Inspection. ​
Contact us for more information or to schedule a certified mold inspection today.